History
The story of WSP is the story of an ambitious programmer who grows into an entrepreneur. His toolbox grows into a complete business. What remains are innovativeness and decisiveness. Check the facts.
1993 – Founding
Experienced control software engineer Maarten Ploeg founded Wasserij Service Ploeg (WSP) because he wanted to focus exclusively on automating laundries.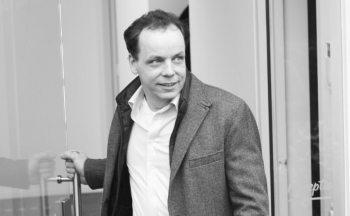 2001 – WinWash®
Production visualisation was initially accomplished with Unix operating systems and industrial terminals. With the advent of Windows, our professionals soon switched to programming in Windows and Visual Basic environments. The result: WinWash®. Today, WinWash® is a familiar name. It is the brain of the laundry and controls the logistics and production processes of more than 200 laundries worldwide.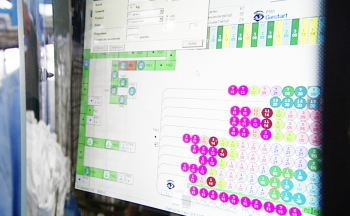 2010 - Acquisition of production facility in Germany
Bag rail systems and conveyor belts were purchased since the company's inception. In 2010, WSP decided to start producing internal logistics systems in-house. The main motivation was to gain more control over quality, cost and delivery reliability. To achieve this, WSP acquired a complete bag rail production facility, including staff, from Lavatec in Sarstedt, Germany.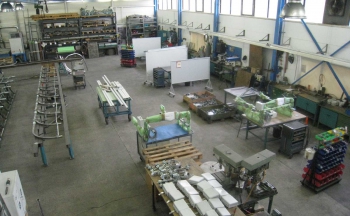 2012 – Establishment of Laundry Dashboard®
Market demand grew for a simple way to collect useful information at the operational, tactical and strategic level and make it available to both production staff and management. In response, WSP launched the Laundry Dashboard® management tool in 2012.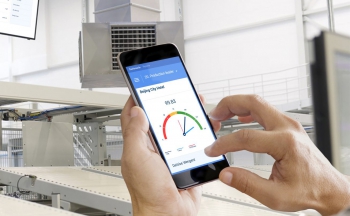 2016 - WSP concepts
In 2016, WSP decided to also offer integrated solutions in the form of concepts. These concepts combine conveyor systems, controls, and interfacing with other systems in the laundry. With its software, systems and services, WSP is perfectly positioned to act as a system integrator, offering and integrating a total concept.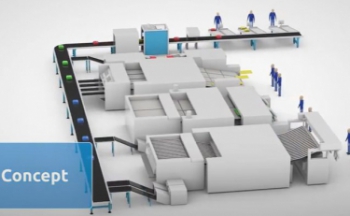 2017-2019 - Investing in development
From 2017 to 2019, WSP focused on investing in the development of WinWash® 2.0, Laundry Dashboard® 2.0 and Smart Customisation. Smart Customisation makes it possible to build customer-specific solutions with as many standard components as possible. That means the usual high quality, but at a competitive price.
2025 - Target: the laundry of the future
WSP has a clear goal for the laundry of the future. The laundry in 2025 has reduced its share of wage costs by 40%, machine utilisation is 90% and productivity per m2 has increased by 20%. Productivity and cost reduction are critical to competitiveness. The logistics process makes the difference between profit and loss. The order in which customers are processed, the check for completeness and the priority are dynamically controlled and adjusted. WSP makes this possible by controlling the entire supply chain with WinWash® and Laundry Dashboard®.
1999 - Own manufacturing of conveyor systems
WSP designed and built its first conveyor systems in 1999. Many of the early conveyors are still proving their value to our customers.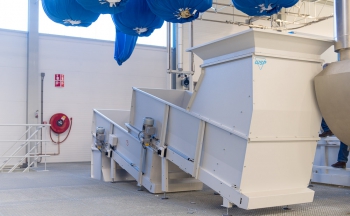 2008 - Construction of new offices
WSP's new headquarter was constructed in the rural surroundings of Overberg. From there, global customers are served and supported with 24-hour support.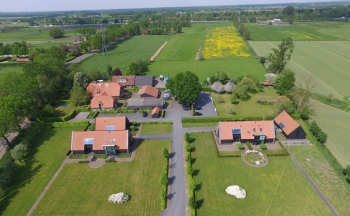 2011 – Name change
After 18 years, the company name changed to WSP Systems BV. With an increasingly international clientele, the new name was more appropriate. In addition, the word 'systems' clearly reflects the nature of WSP's services.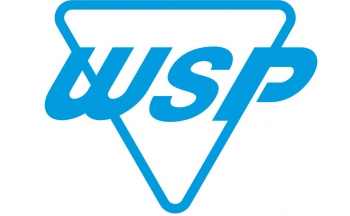 2015 - Full UHF RFID integration
In recent years, WSP has been experimenting frantically with RFID technology and partial solutions. In 2015, WSP realised the first laundry for personal laundry where UHF RFID technology was applied from start to finish.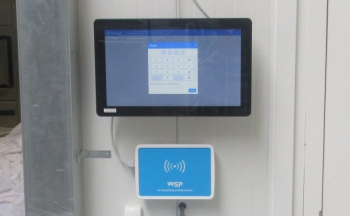 2018 - New production facility
Due to continued expansion, the specialist in internal logistics operations was outgrowing its premises, and in April 2018 WSP Systems moved into a second production facility in Amerongen. Here the production of all hardware components, such as conveyor belts and bag rail systems, takes place under one roof and can easily be tested and displayed for the benefit of the customer.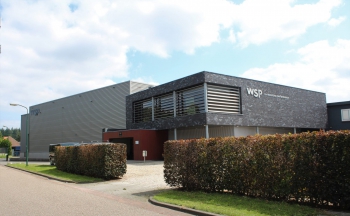 2021 – WSP 2.0
To move to the next level, a lot of energy went into the design of 'WSP2.0'. An updated organisational chart, new structures and project flows are set up to ensure further professionalisation and a solid foundation for future growth plans.