4% increase in productivity promised, 15% achieved
The challenge
As a national service provider with multiple branches, Cleanlease is never far from its customers. The site in Goes mainly serves hospitals, care institutions and holiday parks. Customers who provide a diverse flow of laundry: approx. 160 tonnes per week. Cleanlease has been focussed on efficiency for some time.
Concepts like Lean Six Sigma provided plenty of inspiration. The question was: how can we improve the laundry service performance? How can we eliminate wastage and maximise capacity?
Our Laundry Dashboard tool was precisely what was required. We implemented Laundry Dashboard at this location – as well as two others.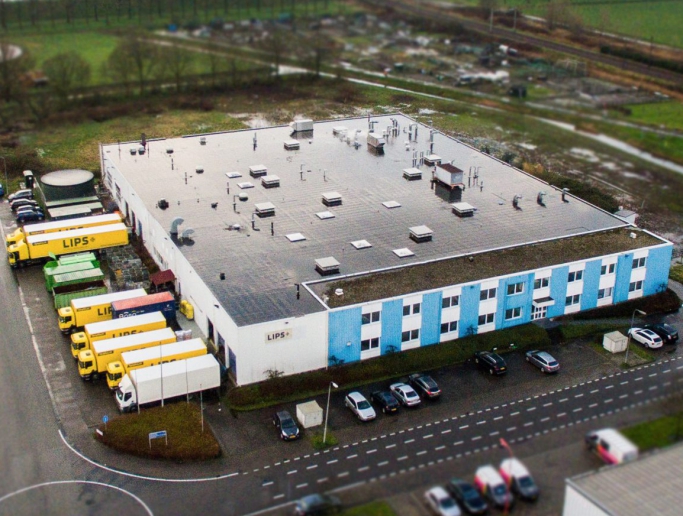 The solution
We implemented Laundry Dashboard at Cleanlease in Goes. This is a smart system that monitors the laundry service. The version that Cleanlease chose mainly provides insight into employee productivity.
We introduced so-called subboxes that extract measurement data from the process. The laundry service was equipped with touch PCs: employees can log in using RFID tags and register their current task. We placed screens in various places at the laundry service to be able to visualise productivity and make this visible to the teams.
From day one, the site manager had real-time insight into productivity. This used to be largely based on instinct and feeling and has now become visible in hard data.
During the first year, together with Cleanlease, we analysed the information from the Laundry Dashboard several times and looked at possibilities for further optimisation.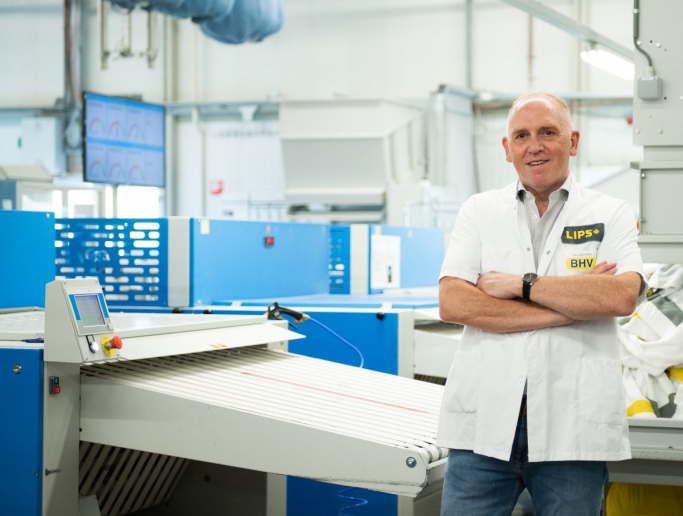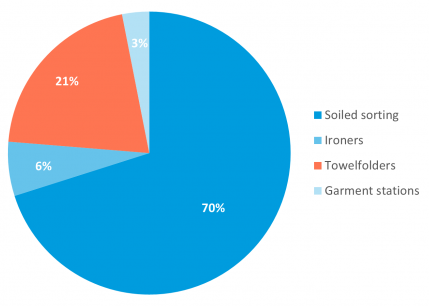 The result
Before we started the process, we guaranteed Cleanlease an increase in productivity of 4%. After the first year, an impressive 15% was already achieved! The investment in Laundry Dashboard was easily recouped no more than a year later.
Management and the various teams at Cleanlease succeeded in significantly improving performance with the help of Laundry Dashboard. The key word here is insight. For example, Cleanlease now has insight into the utilisation of machine capacity, the performance of departments and the performance of individual employees. The objective information provided by Laundry Dashboard makes everyone aware of performance and of the possibilities for making improvements.
Optimize your laundry with Business Intelligence
More information