Back
Successful cooperation WSP and Lamac Machinery benefits the Mireille laundry
WSP Systems has been operating now for 25 years. That's a quarter of a century of knowledge and experience in the world of the industrial laundry. This has not gone unnoticed– national and international journals regularly publish articles by WSP in which the company's experts share their knowledge.
For the January issue of the revit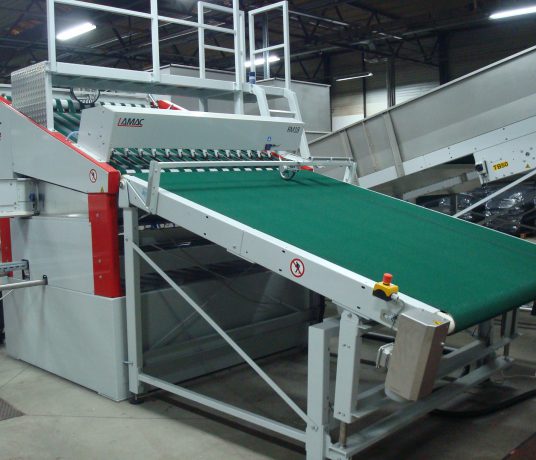 alised R+WTextileservice newsletter we wrote about our collaboration with Lamac Machinery at the Mireille laundry in Heusden-Zolder (Belgium). Here in this laundry, thousands of mats are laundered each week. Reason enough to optimize wherever possible the entire laundry process. This has involved incorporating RFID technology in the mats, a step which also opens up a wide range of possibilities for their processing. This is a nice example of Wasserij 4.0, which is preparing Mireille for the future: Article R+WTextilservice (in German).