WSP has a wealth of experience integrating RFID systems into the process from soiled laundry to clean laundry.
In our turnkey projects and concepts, we use the most appropriate frequency band, be that LF, HF or UHF.
See what WSP can do for you with RFID in a total package? Check our Care home Concept!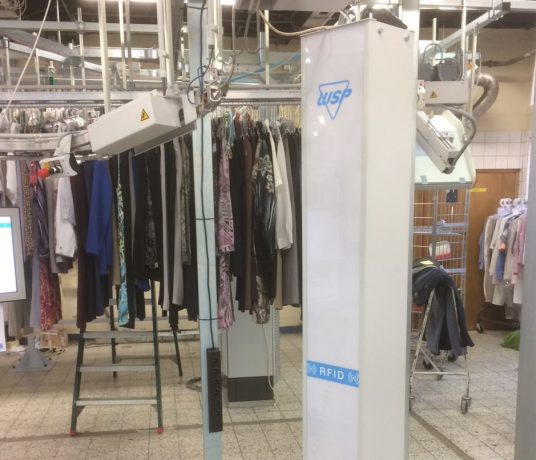 Get in touch with us