A family business that stays ahead through continuous development
The challenge
It was the time of black and white photography when Busch Textilservice was founded. And yet, some 65 years later, the laundry is far from old. Busch Textilservice is constantly investing in growth and innovation. And not without reason.
Automation makes the laundry process less dependent on "hands," which are scarce.
Impressive machines mean nothing unless they are part of a cleverly designed process. That's why Busch Textilservice is constantly working to optimize that process.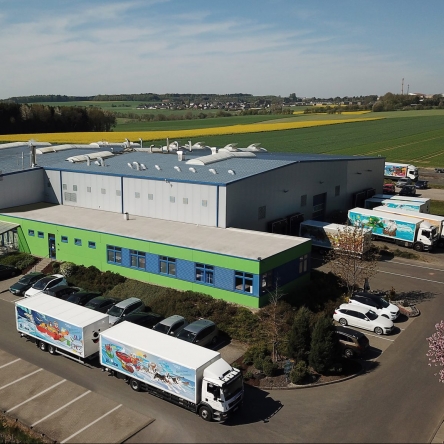 The solution
In recent years, Busch Textilservice has continually worked with WSP to expand and optimize the laundry.
The laundry made the conscious decision to expand with used dryers in combination with the WSP control system. Busch Textilservice knew from experience what was important: laundry that arrives at the right machine at exactly the right time. Internal logistics.
Using WinWash, we optimized these internal logistics so that they were automated down to the order level and maximized performance.
Bag rail conveyors for both dirty and clean linen have been replaced and/or automated, while a sorting system on the clean linen side eliminates the need for hands.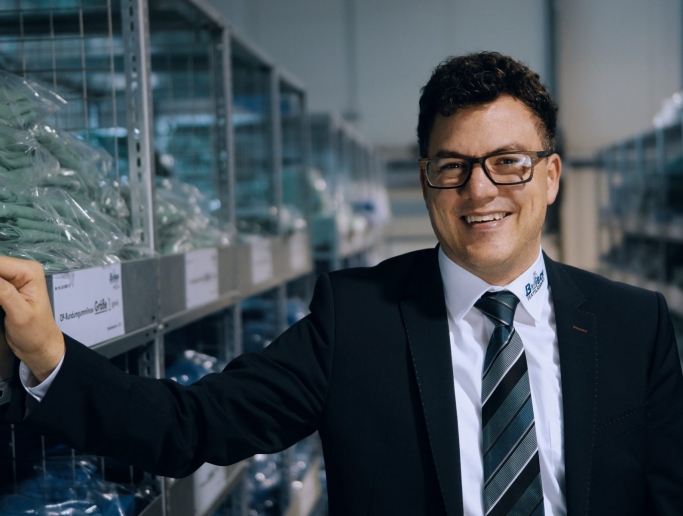 The result
As a family business, Busch Textilservice places great importance on values such as reliability and quality. Thanks to investments in automation, this offer remains affordable for customers. In this way, the laundry remains future-proof and can cope with increasing competition. Busch Textilservice recognizes the same values in WSP: the combination of a reliable relationship on the one hand and the drive for innovation on the other. This is the recipe for a long-term cooperation.