Instant productivity gains through real-time performance insight.
Even in the best-organised laundries, there is still a hidden treasure. At least 4 percent productivity gains that are still unused, in reality often 20 percent or more. Simply because this potential only becomes visible when you have the right meters and indicators. That is why we have developed Laundry Dashboard. Available via desktop (office and laundry) and smartphone.
Laundry Dashboard gives you real-time insight into the productivity of machines and employees, the costs of water, gas and energy and the profitability per customer. This information encourages managers and their teams to achieve optimal performance. The insights result in ideas. As a result, together you can effortlessly improve work schedules, task allocation, employee training, team management, purchasing resources, customer contract terms, etc.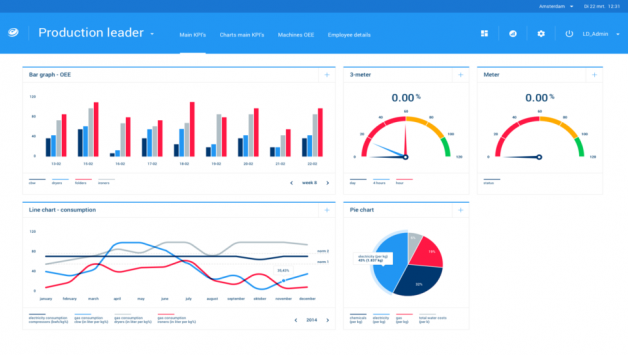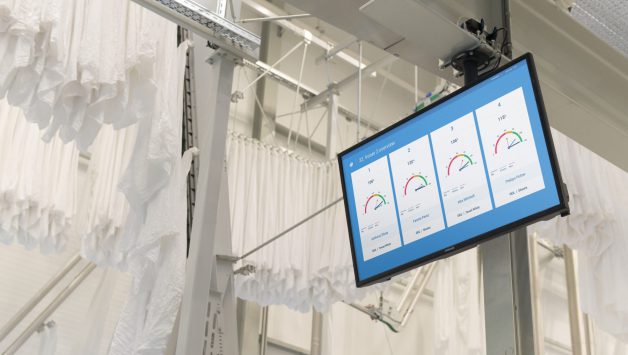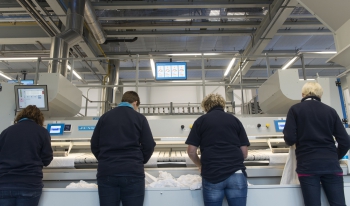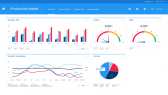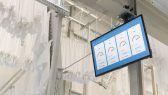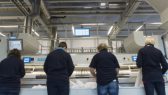 Insight
Laundry Dashboard provides insight into the following critical points in the laundry:
Employee performance
Machine performance
Energy consumption
Time registration
Cost-price and profitability
Benchmarking
Why Laundry Dashboard?
Real-time insight: the key to success
Fits any laundry: we operate independently of any machinery manufacturers
Suits every wish: we keep pace with your wishes
Optimum guidance: not only during, but also after implementation
Rapid implementation: operational in just 12 weeks